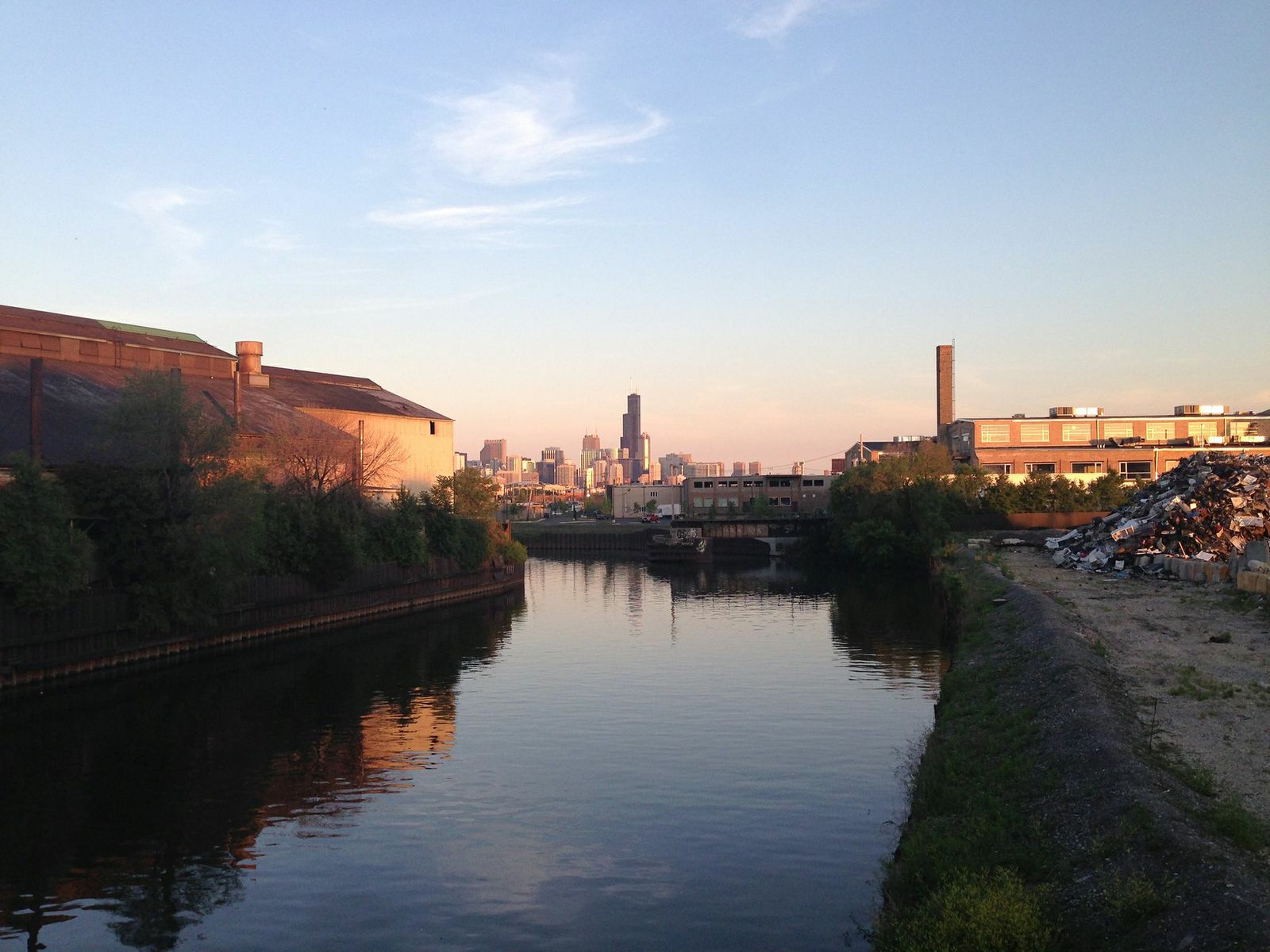 Josh Atlas
Christopher Aque
Joseph Cassan
David Giordano
Lauren Spencer King
Andrea Longacre-White
Ethan Rose
Kristen Van Deventer
Murmurs confuse. Murmurs challenge. Murmurs obscure. Murmurs frustrate. Murmurs disrupt. Murmurs resist.
Murmurs is the first exhibition at Regards. The exhibition features work by the selected artists that share attributes with murmurs.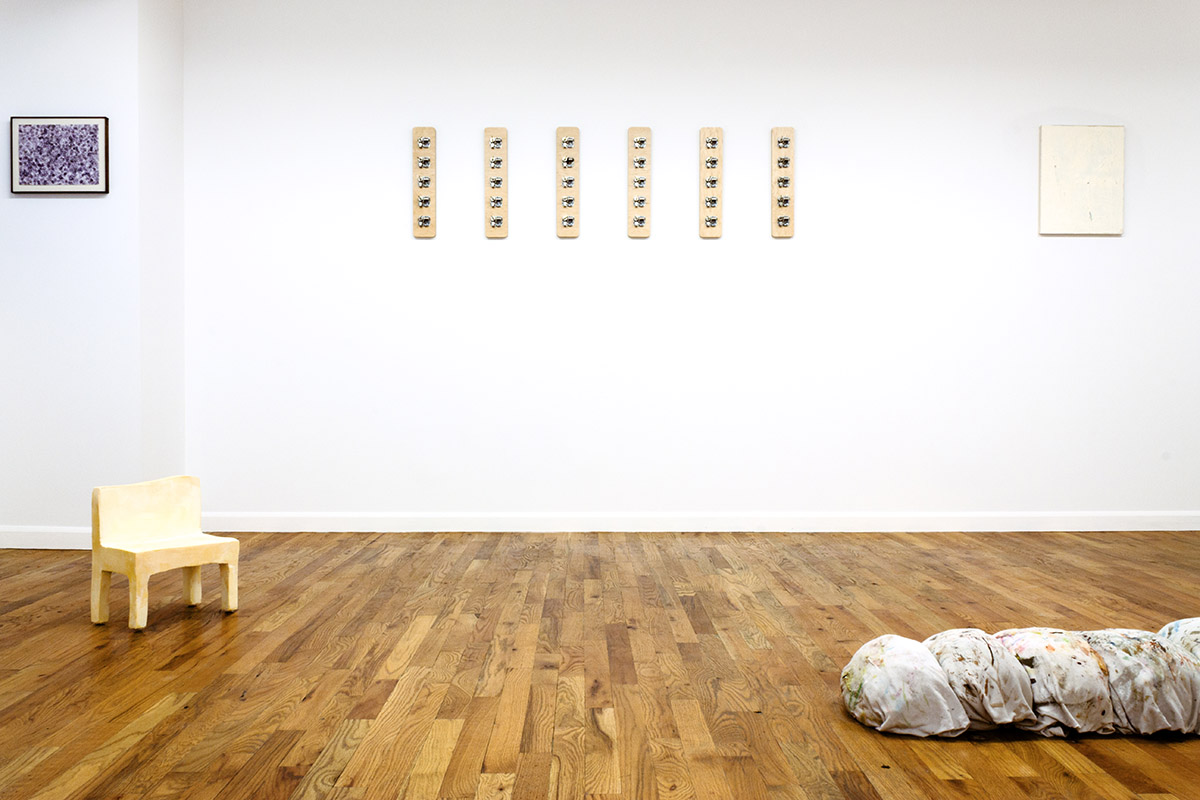 BESbswyBESbswyBESbswyBESbswyBESbswyBESbswyBESbswyBESbswyBESbswyBESbswyBESbswyBESbswy